CLINIQUE Lash Building Premier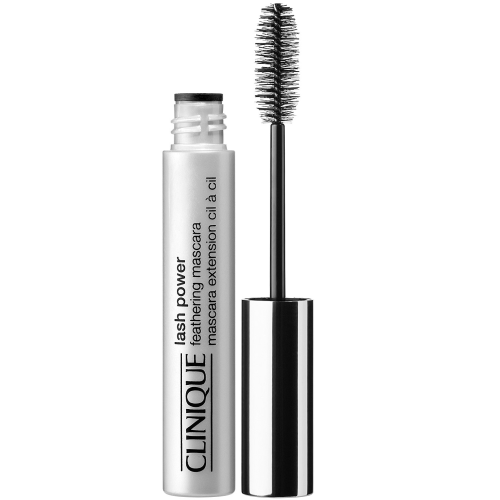 This product is not a strict eyelash serum but it is a great lash conditioner. Contrary to most lash enhancers, Clinique Lash Building Primer does not have a standard, pointy brush but the mascara-like applicator. The wide brush coats each lash evenly and covers it with an invisible layer of moisturizing eyelash serum. Surprisingly, lashes are not stiff but more elastic and soft. As Clinique Lash Building Primer does not clump lashes or leave a white residue when dry, it can be used under the mascara to protect them from chemicals. The product is oil-free so we are sure that our mascara will not smudge or disappear after a few hours.
Additionally, the Clinique Lash Building Primer prevents any mascara from flaking off and drying.
The brush does great job separating lashes and adding lashes extra thickness when worn under mascara. After two months, lashes are longer and slightly thicker. The full treatment should last 3 months and the tube lasts for 4-5 months when used daily. The product is very efficient and definitely worth its price.
POSITIVES
Clinique Lash Building Primer:
• nourishes and strengthens lashes
• holds the mascara well
• prevents mascara from flaking off or smudging
• is easy to apply even without mirror
• adds extra volume when worn under mascara
NEGATIVES
Clinique Lash Building Primer:
• costs a lot
• does not make lashes very dense